Be a part of an
Industry leading supplier
At TIWW, we design and manufacture Once-Through Oilfield Steam Generators and Heat Recovery Steam Generators for EOR applications used in the Oil and Gas Industries. Our equipment sets industry standards for technological excellence and we are a leading supplier to the Oil & Gas Industries.
Qualified candidates are invited to submit their resume in confidence via email to hr@tiwwestern.com, quoting the applicable position title and location they wish to apply for.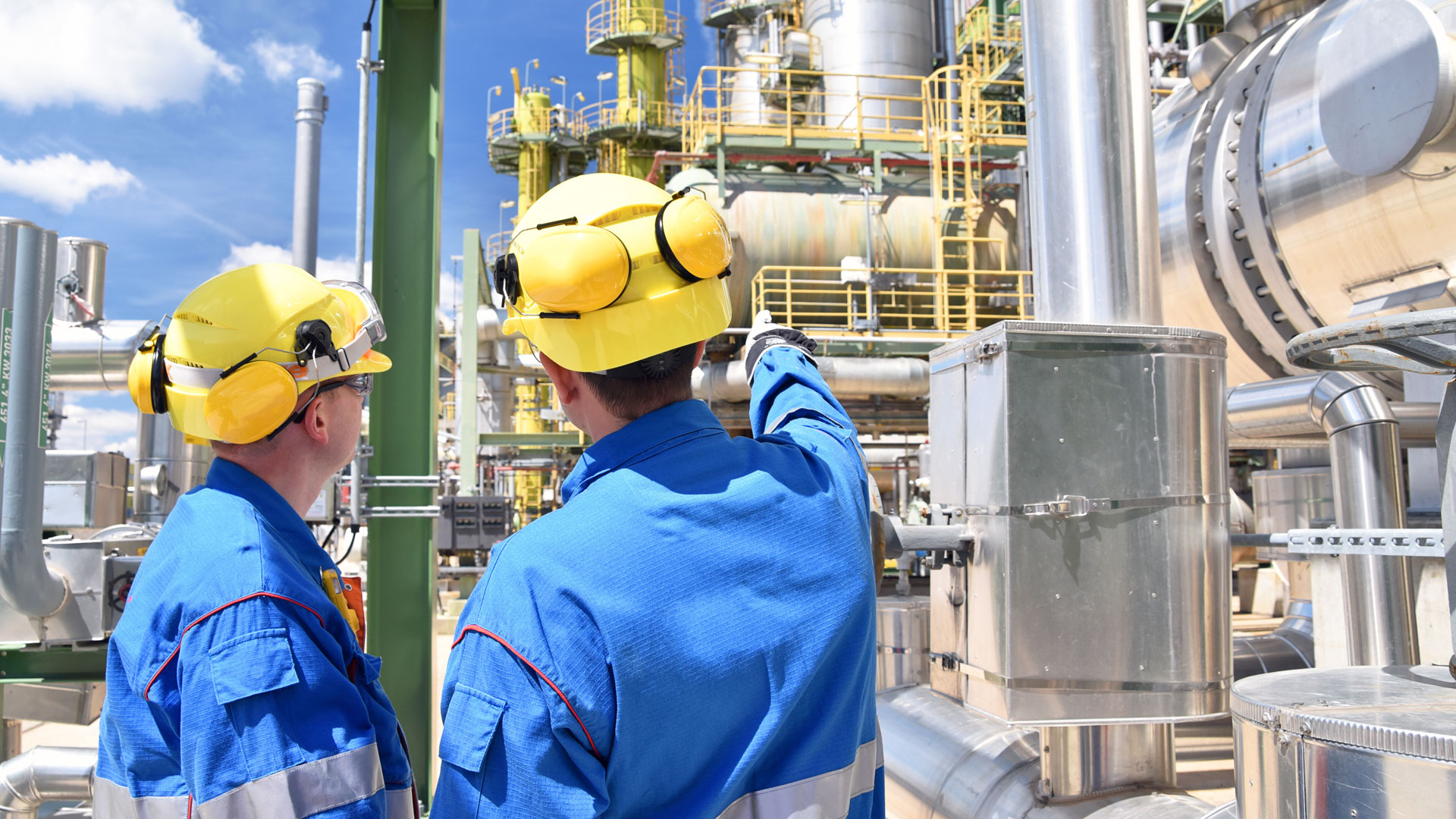 We are currently hiring for the following positions:
We are a Calgary-based, manufacturing company and recognized leading supplier of oilfield steam generators (OTSG/HRSG) to the Western Canadian Oil and Gas Industry in need of a Drafting Coordinator/Le...
In addition to your resume, if you are applying for a shop/hourly position, please also attach the General Application for Employment Form you can download here (DOC)
Only those applicants selected for an interview will be contacted.