Our fabrication capabilities can support many industries

Calgary Shop has 105,000 sq.ft (up to 40' under hook) and Nisku shop has 71,000 sq.ft (42' under hook). Combined total shop area of 176,000 sq.ft under roof with 200 tonne crane lifting capacity.
This includes our 450' x 40' in Calgary and 125' x 60' in Nisku fully equipped paint shop.
It is not just the size, but our highly skilled employees in our shop, QC and engineering department will ensure to make your next project is success.
With our extensive ASME pressure piping fabrication and design experience, as well as project specific CWB certification; we can provide products for any facet of your project.
We are also working with specialty metals such as Inconel, Model, etc. with ASME approved WPS and provide parts for legacy equipment from other manufacturers.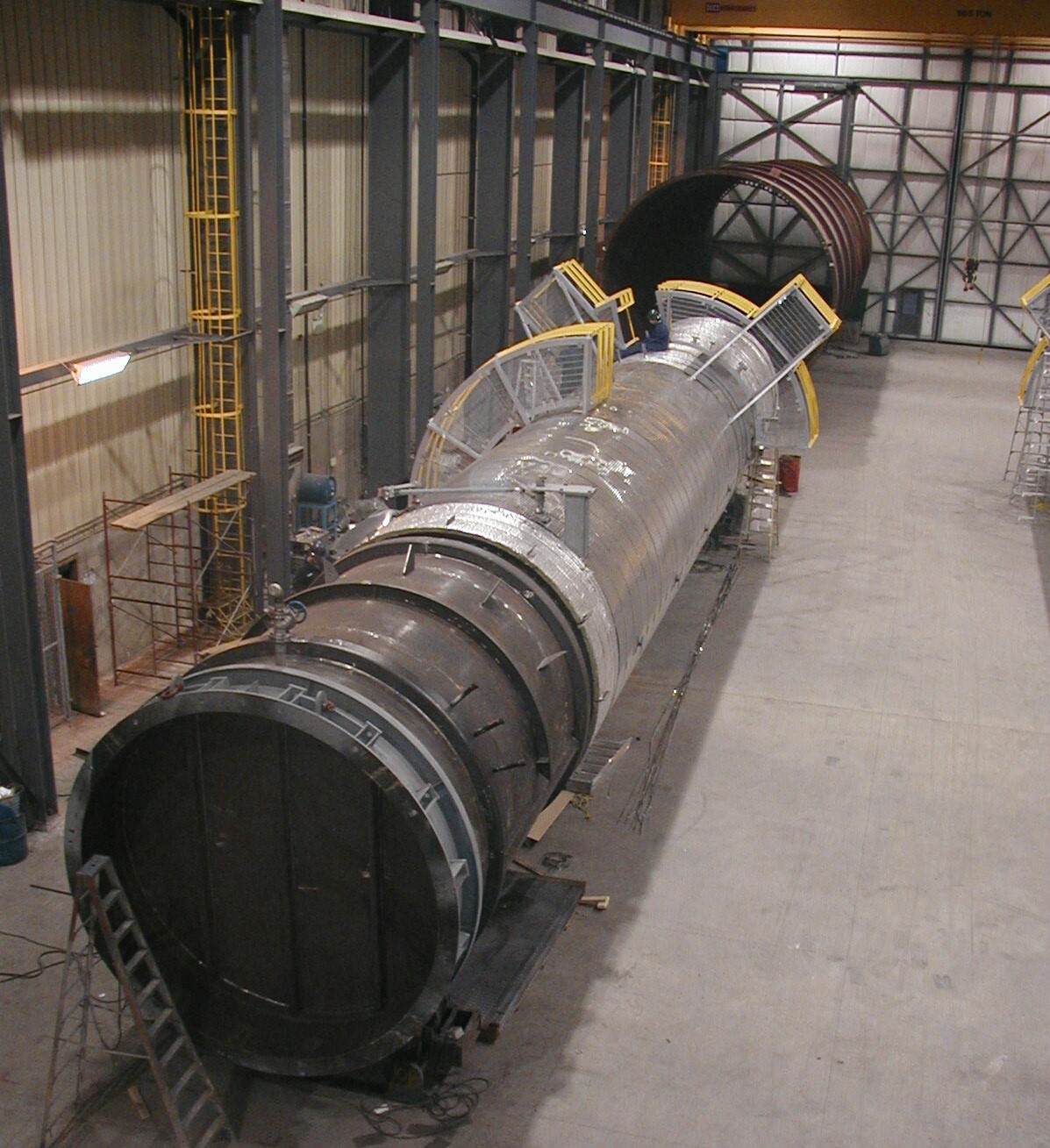 TIWW has fabricated multiple heavy custom structures and has the capabilities not many competitors have.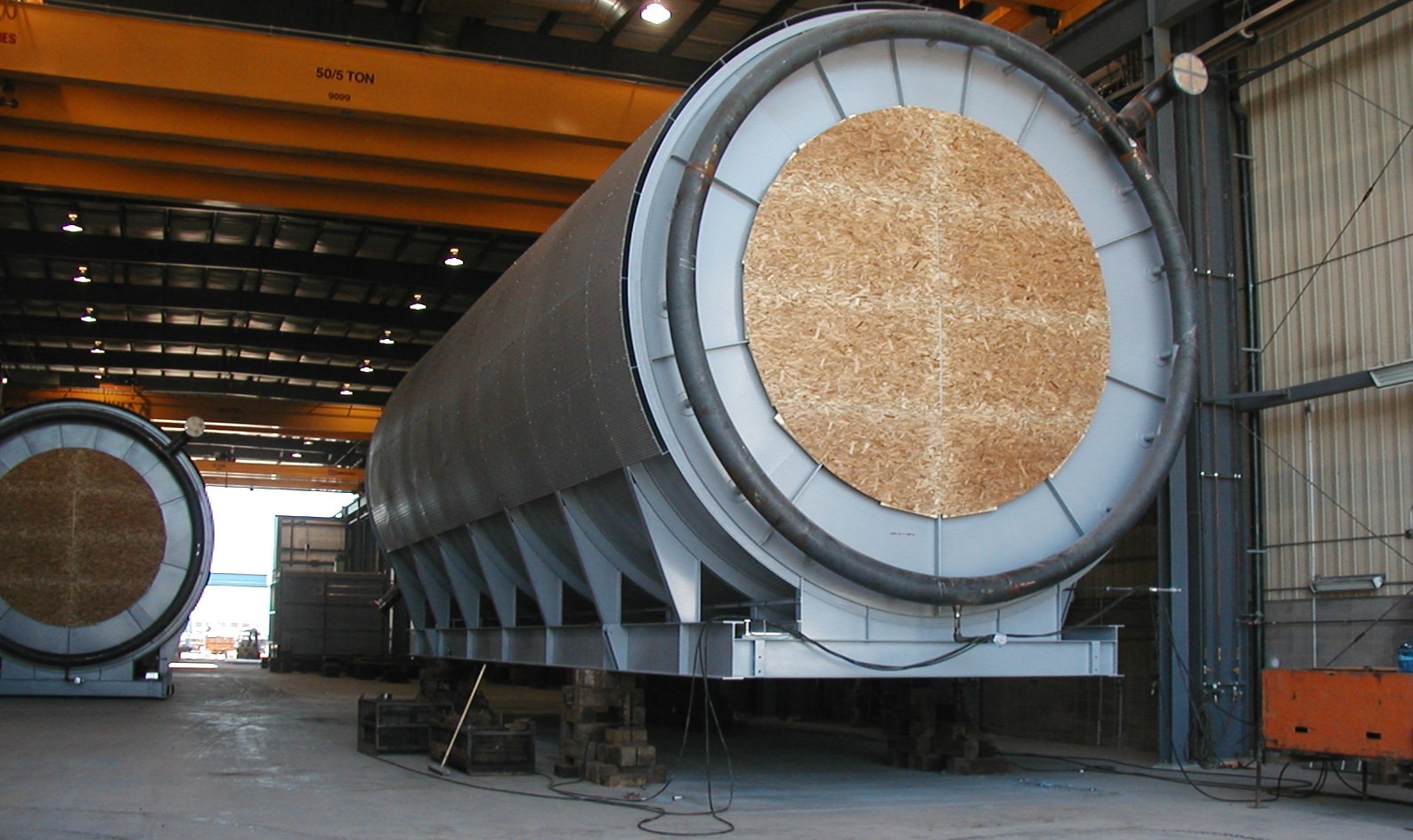 TIWW can work with you in any industry (big or small) on lump sum or cost plus arrangements. Rush and expedited delivery options are available.
Please make sure to check with us before you make a decision on your next project.