Gas Turbine Emissions and Noise Reduction
ENTEC SOLUTION LTD.
IS YOUR ONE STOP SOLUTION!

ENtec Solutions is a wholly owned subsidiary of TIW Western Inc consisting of a team of industry experts from Innova Global (formerly ATCO Emissions Management and Higgott-Kane Industrial Noise Controls), averaging 25+ years of proven experience.
ENtec Solutions provides our clients with cost-effective, optimized emissions and noise solutions through our experienced team of engineers and designers. We are driven by the fundamental belief that our success comes from making our clients successful.
Acoustic modeling
GT intake and exhaust detailed design
GT SCR / COR detailed design
Structural engineering and design
Project management
Fabrication management
Quality systems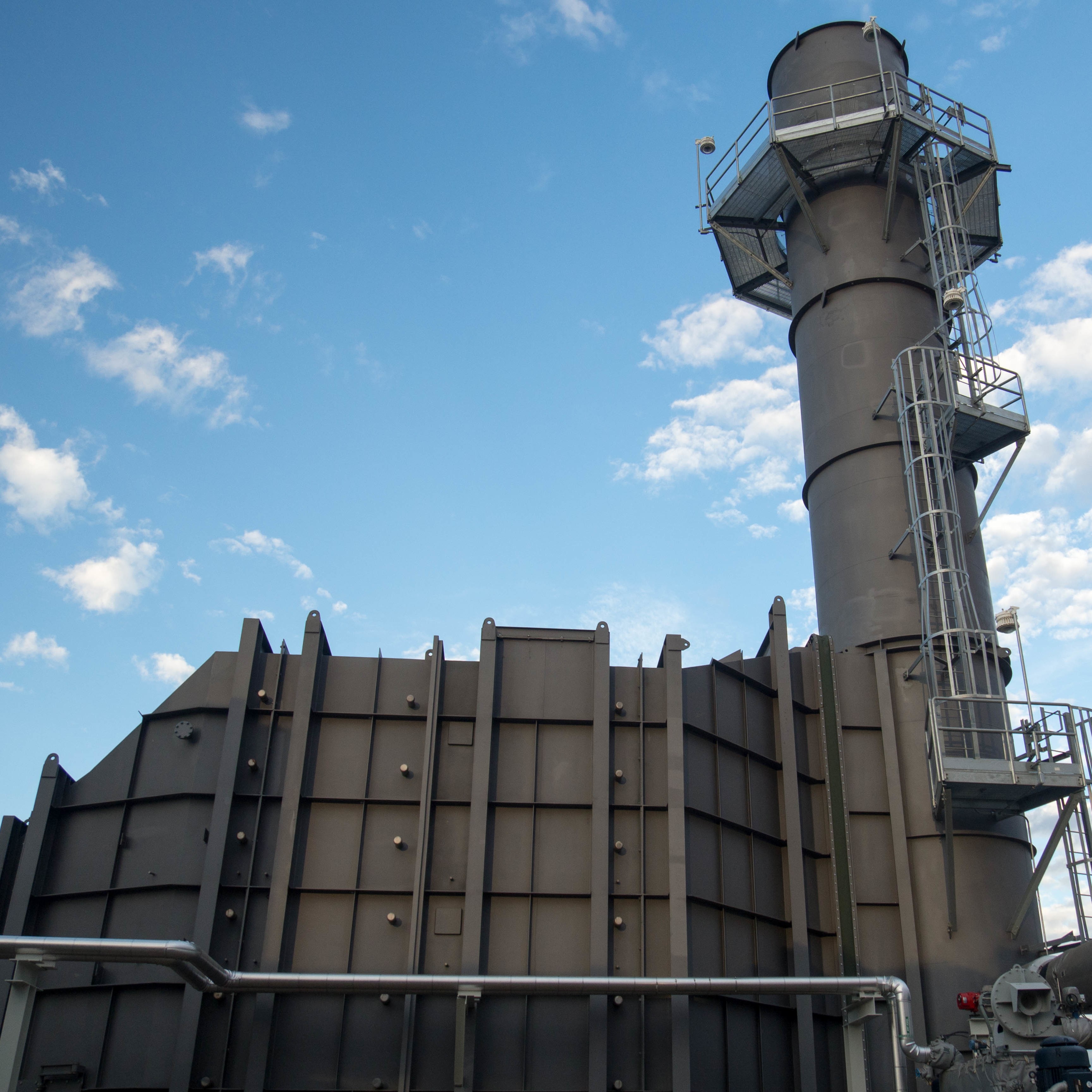 ENtec is a subsidiary of TIW WESTERN Inc., a leading heat transfer company with over 30 years of experience in providing top quality products and services in a cost-effective and timely manner.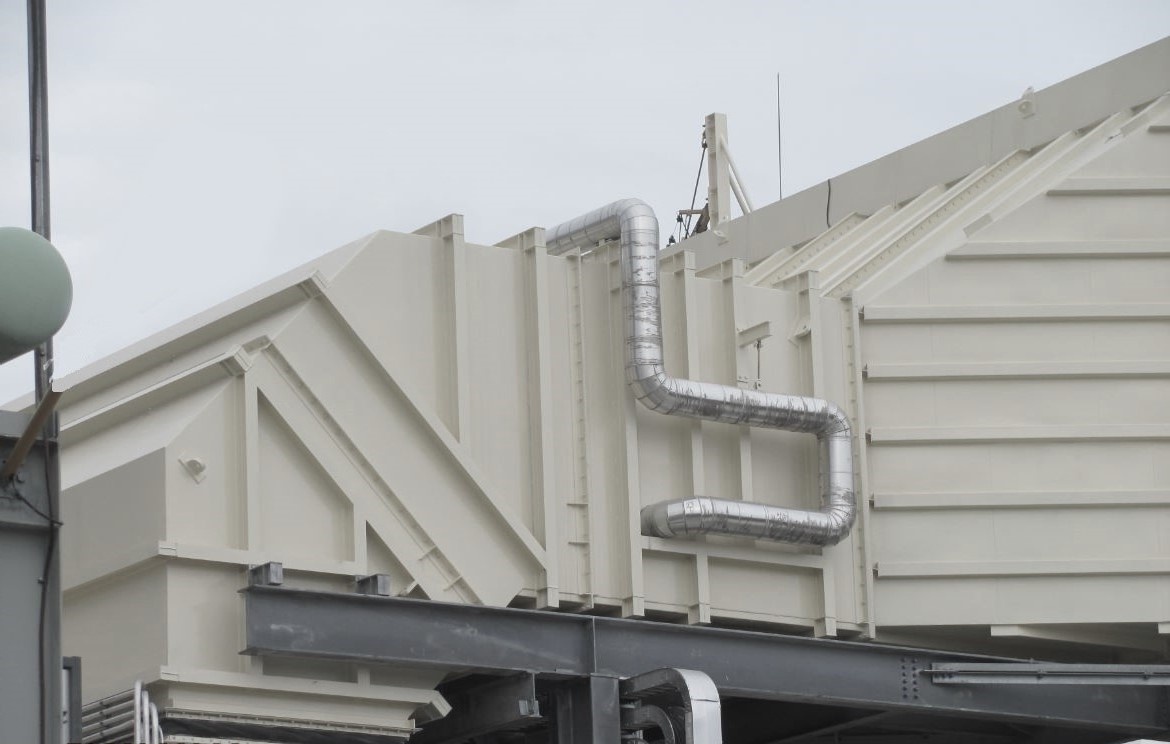 Our expertise is available on gas turbine applications for both oil & gas, as well as power generation industries, and on gas turbines ranging from 4MW up to 300MW+.
Please make sure to check with us before you make a decision on your next project.