Safety Is Of
Critical Importance
We are committed to the health and safety of all employees, subcontractors and visitors to our facilities.
Our policy is to provide all employees with safe and healthy working conditions, free from hazards.
All employees and subcontractors are required to comply with established policies and procedures which have been developed to meet or exceed legislated requirements of Occupational Health and Safety.
TIWW is a member of the Manufacturers Health and Safety Association.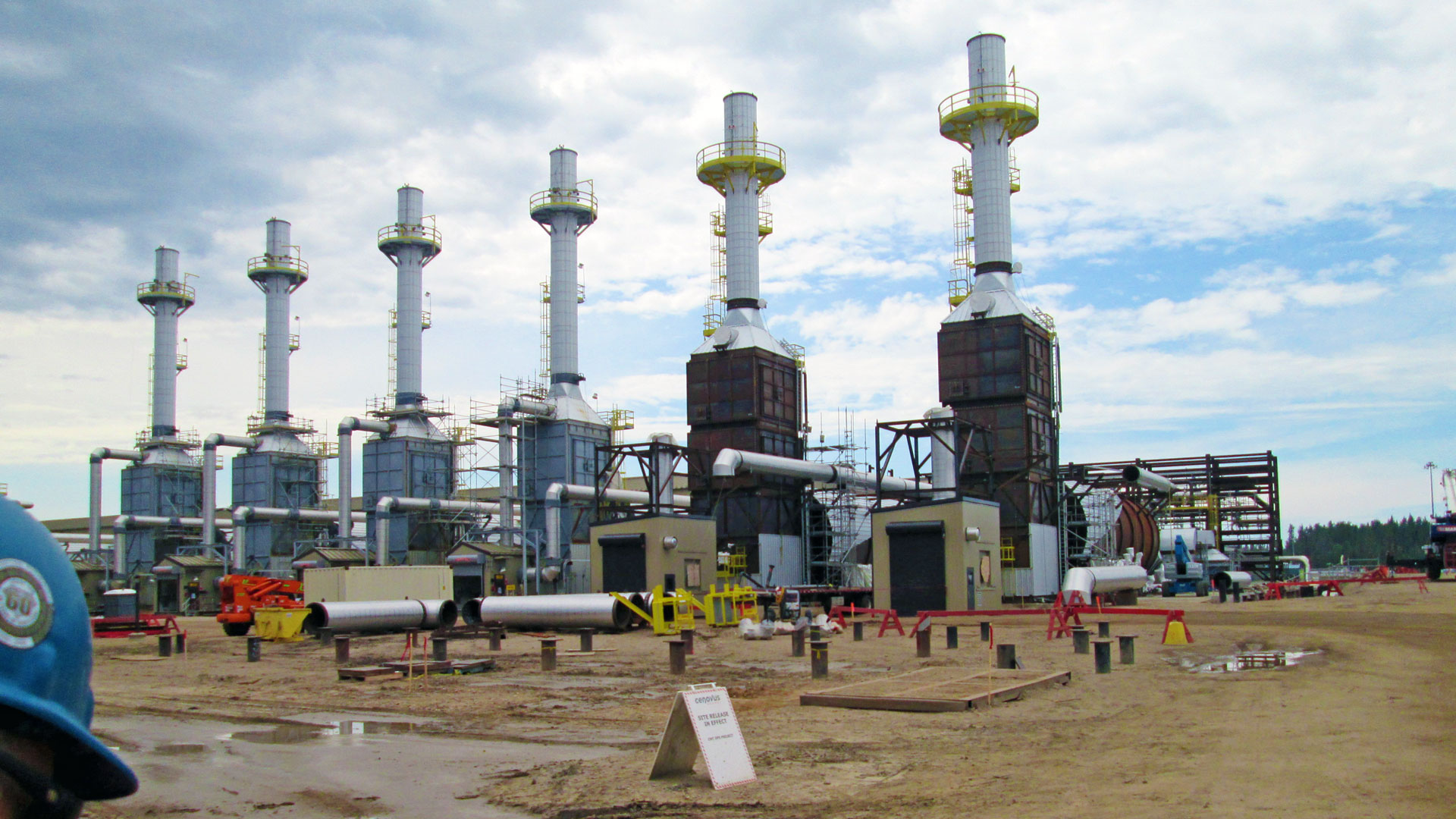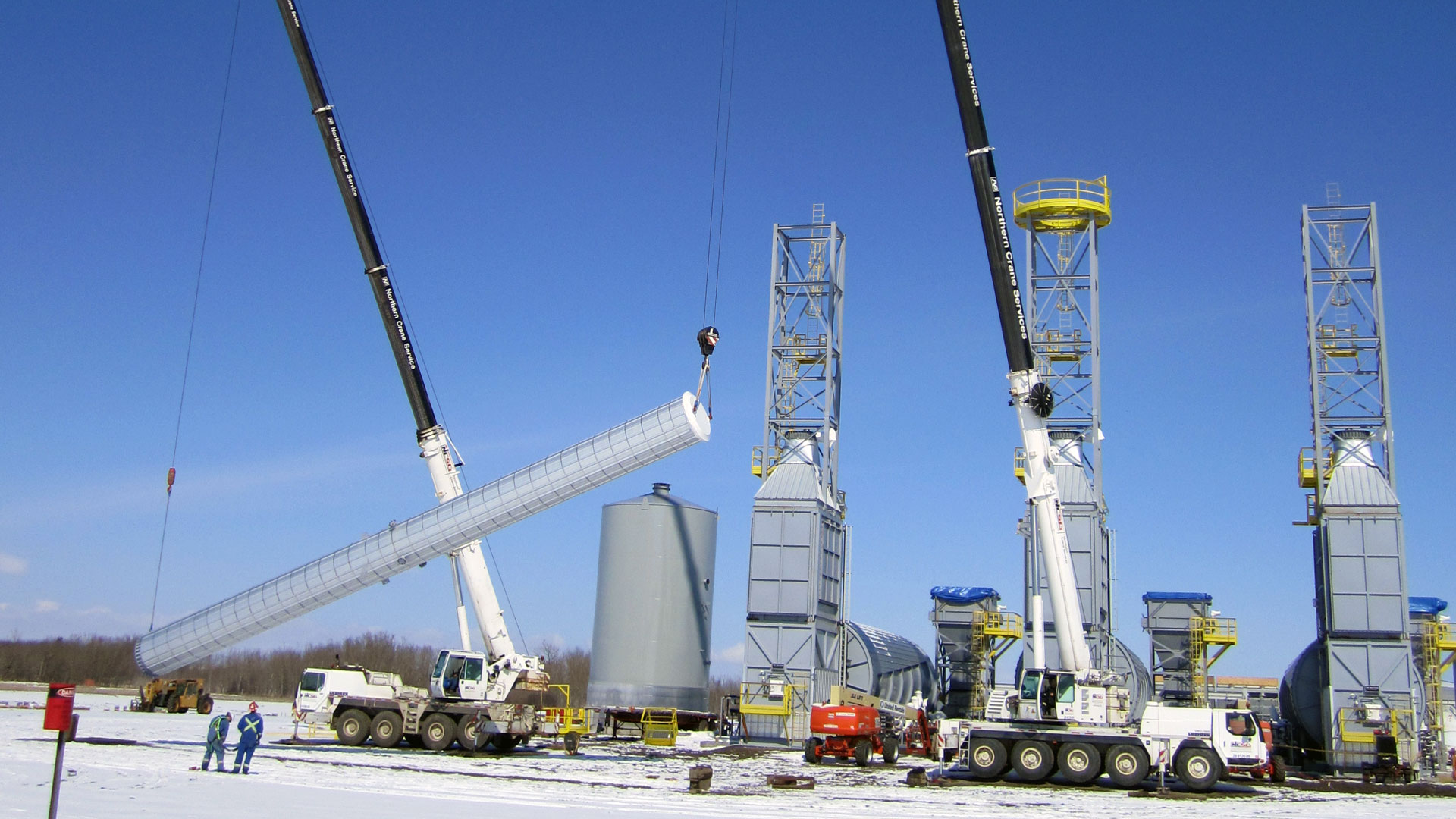 We are always striving to maintain an accident and injury free workplace. Safety responsibilities and expectations are part of all levels of management and are clearly defined and communicated throughout our Company.
Safety statistics are kept in order to evaluate and improve on our safety practices.
Our slogan, "Safety is no accident" has been an integral part of our efforts to eliminate all incidents.