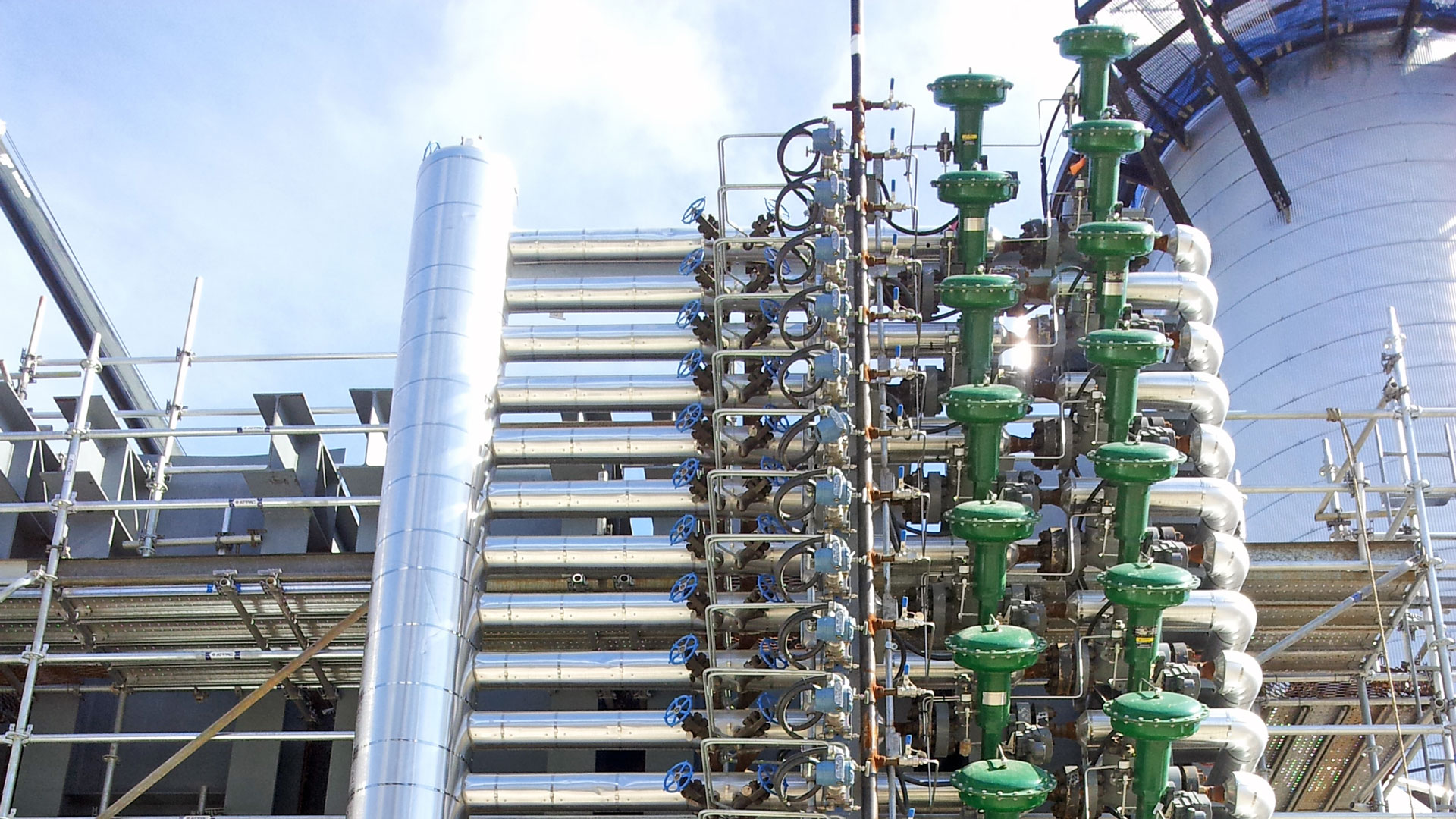 Quality is of the
utmost importance
We have a reputation for providing our customers with products that are among the highest quality in design, materials, and manufacturing.
Our goal is to always do it right the first time in accordance with applicable codes and customer specifications.
TIWW have an ASME approved QA/QC Program registered with the Alberta Boilers Safety Association (ABSA), the local pressure equipment safety authority, and we hold the following certifications.
U Stamp – Unfired Pressure Vessels ASME
S Stamp – Fired Boilers (Steam Generators) ASME
PP Stamp – Power Piping ASME
A Stamp – Power Boiler Assembly at plant and field sites ASME
R Stamp – Code shop/field repairs ASME
Section I – Power Boilers ASME
Section VIII-1 – Pressure Vessels ASME
B31.1 – Pressure and Boiler External Piping ASME
B31.3 – Pressure and Process Piping ASME
NB – The National Board of Boiler & Pressure Vessel Inspectors
CWB Certification