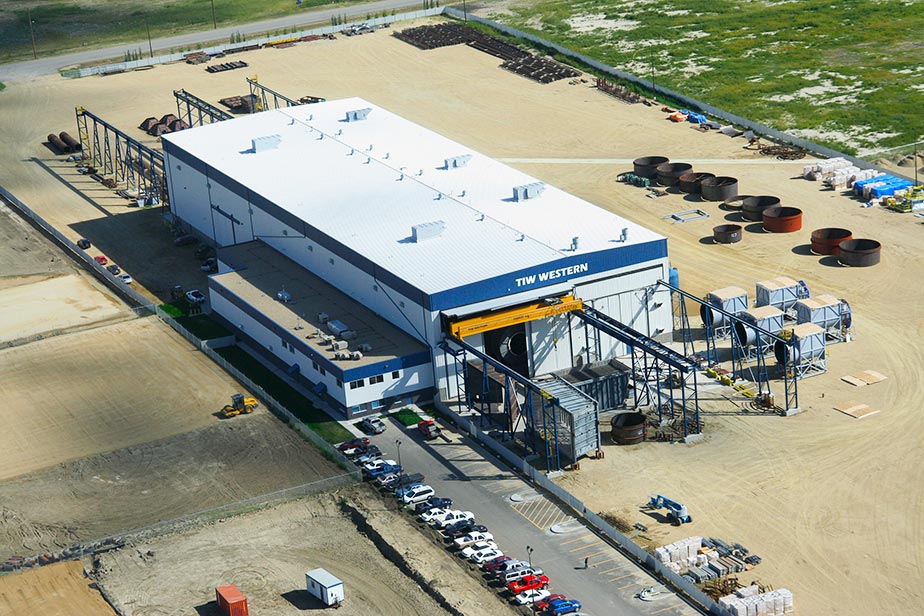 Our Nisku facility consists of 70,000 square foot enclosed shop and 8,500 square foot office on a 15 acre site.
Fabrication of our equipment is carried out in either of our Calgary or Nisku facilities.
All Sales, Project Management, Design, Drafting, Purchasing and Accounting functions are performed from our Calgary office. Our complete product line of OTSG's and HRSG's are custom designed using a combination of proprietary in-house heat transfer design programs and purchased industry recognized software.