Gas Turbine Once Through Steam Generators in Western Canada
Are you looking to enhance the overall efficiency and energy output of a heavy oil recovery project? At TIW Western, we have the ability to design and manufacture a Once Through Steam Generator utilizing the exhaust stream of a Gas Turbine Generator. As a leading designer and manufacturer of heat transfer equipment in the Calgary area, we've been designing and fabricating Once Through Steam Generators since 1979.
These units have all the design features of a "Direct Fired" OTSG, but instead of a combustion air blower, they utilize the exhaust of a gas turbine as an air supply to the register style burner.
When compared to a "Direct Fired" OTSG, the Gas Turbine Once Through Steam Generator improves the overall plant efficiency by producing plant demand electricity and steam for the process. Both greenhouse gas emissions and energy usage are net positive. Steam outputs are comparable with either design.
An Industry Leader in the Calgary Area
Already a leader in the design and manufacturing of the Direct Fired Once Through Steam Generator, TIWW can also offer an adaptation of this design by coupling it to a gas turbine generator package. This unit allows the customer to match plant electrical demands with steam required for SAGD applications.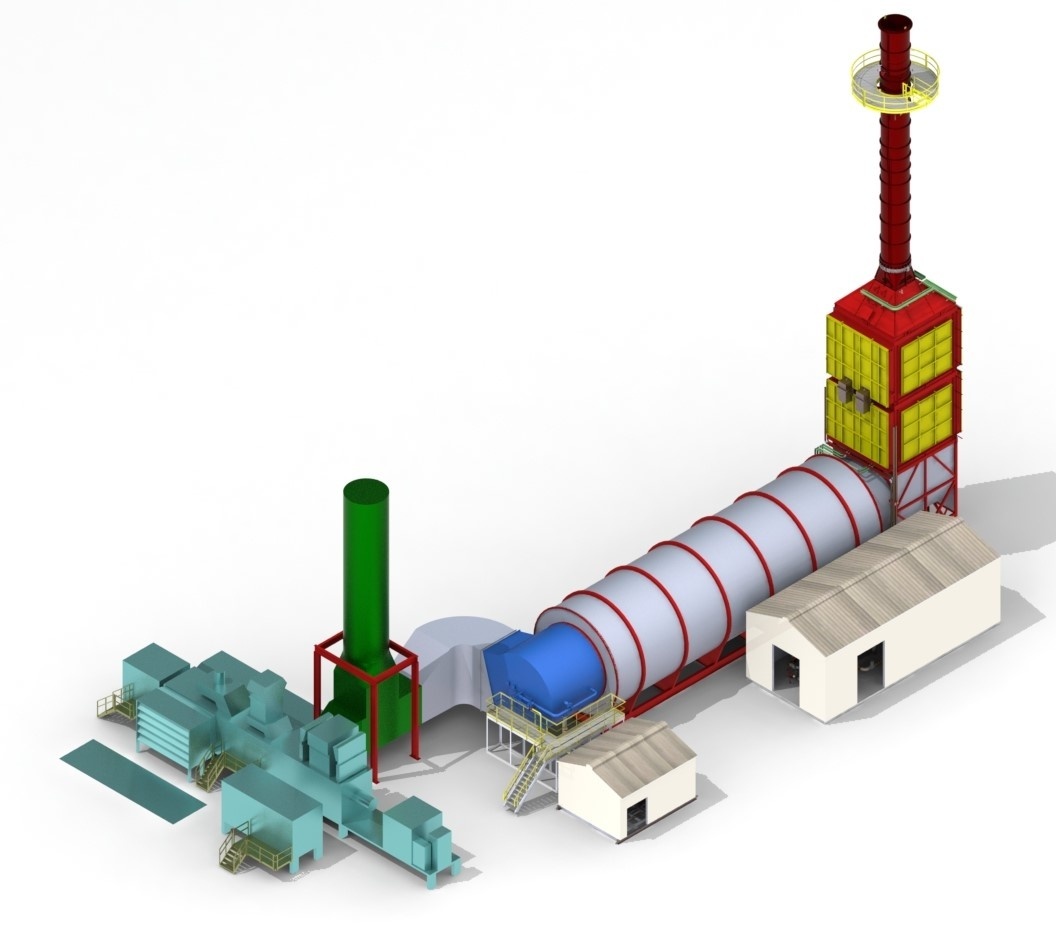 Using a register-style burner, the OTSG can be designed to operate using the flue gas from a gas turbine as the combustion air source. The overall design of the Gas Turbine Once Through Steam Generator is very similar to a direct-fired unit, minus the supply of a forced draft fan. The oxygen-rich flue gas from the gas turbine is directed to the burner where it is "re"-fired to single-digit stack oxygen levels.
The Gas Turbine Generator can be designed for a number of different gas turbine suppliers and outputs.
The optimum size range is in the sub-25-megawatt (MW) output. The scope of supply for this package is the same as for a direct-fired unit.
To find out more about our Gas Turbine Once Through Steam Generators, get in touch with us today to speak to one of our experts.